Planning Your Summer Trip to Cape San Blas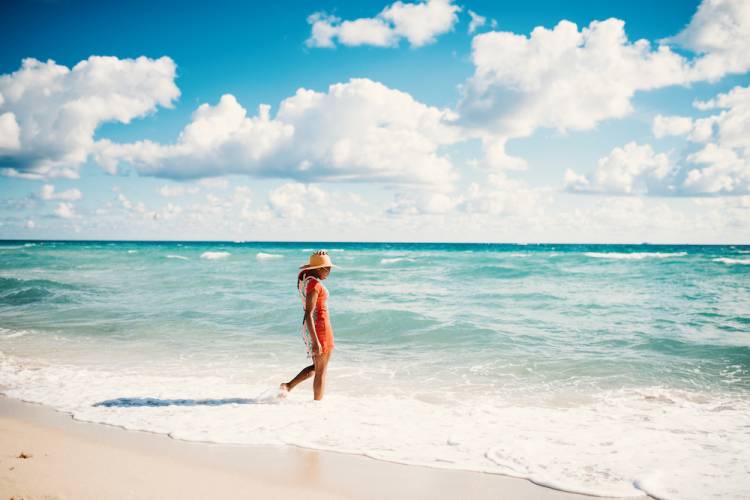 Summer is almost here and that means it's time to start planning your trip to Cape San Blas! From pristine white-sand beaches to beautiful state parks and endless adventures, there is so much to love about a vacation to Cape San Blas. In the summer, you can expect temperatures to be in the 80s and 90s during the heat of the day with the evenings cooling down to the comfy 60s and 70s. So whether you want to enjoy a bonfire on the beach or try some delicious local food, we're here to help you start planning your Cape San Blas summer vacation today!
Cape San Blas Summer Activities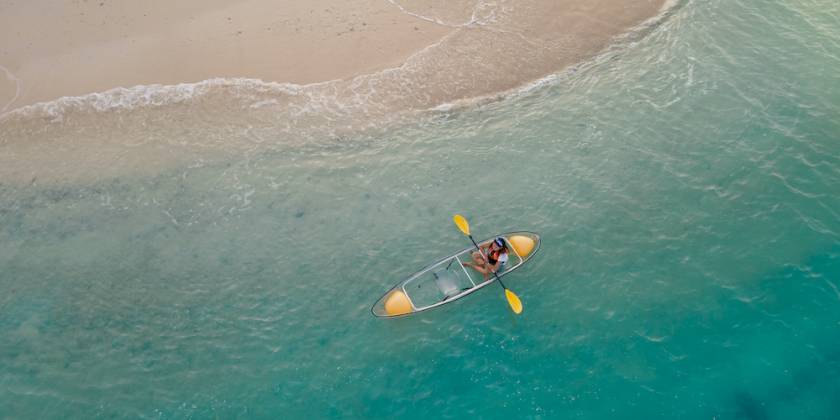 Cape San Blas is full of both relaxation and adventure. Whether you want to discover a slice of nature or just soak up the sun on the beach, there is so much to do in Cape San Blas. Nearby St. Joseph Peninsula State Park is perfect for those who want to get up close and personal with the local wildlife or do some kayaking in the bay. You can also rent kayaks and paddleboards from Happy Ours Kayak so you can enjoy the crystal waters anytime! If you want to try your hand at fishing, check out our Cape San Blas fishing guide.
One of the go-to activities of any beach vacation is golf. St. Joseph's Bay Golf Club is a pristinely maintained 19-hole golf course that will challenge any golfer but is sure to be fun for all. Up for something more adventurous? There are several companies that offer horseback riding on the beautiful Cape San Blas shore. You'll be able to take amazing photos and make memories that can last a lifetime. No matter what adventure you desire, find it in Cape San Blas! 
Cape San Blas Restaurants
 If you can dream it, you can enjoy it on Cape San Blas with the plethora of delicious restaurants around the area. From freshly-caught seafood to wood-fired pizzas and sweet treats, you'll never have to worry about an empty stomach while you're here. You can check out the list of local restaurants or if you want to enjoy a homecooked meal, there are many grocery stores nearby for you to cook up great food in the fully-equipped kitchen in your vacation rental. 
We still recommend going out for some ice cream afterward to help cool you off from the Florida heat. Check out Shoobie's Ice Cream for some great local concoctions. If you'd rather have some after-dinner spirits or just want to try the local brews, check out our guide to Beer, Wine, and Spirits in Cape San Blas. 
Relax in Luxury & Style in Your Cape San Blas Vacation Rental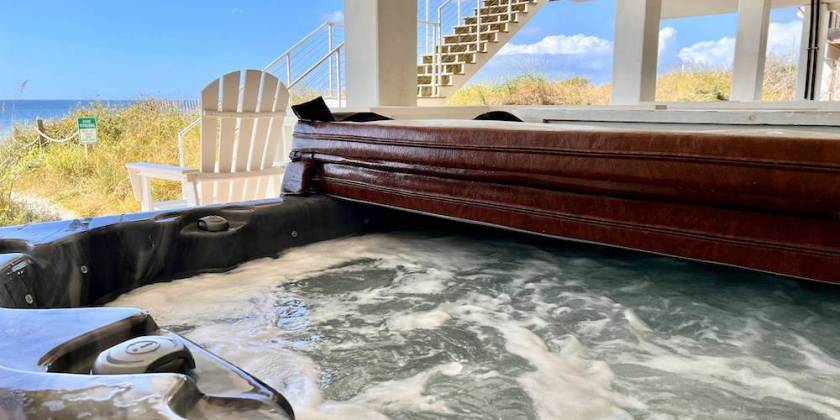 There is nothing finer than settling into your own slice of paradise on Cape San Blas. From large homes to help you spread out to cozy cottages, Be Our Guest Vacation Homes has the perfect vacation rental for you and your family to enjoy during your time here. Choose a vacation rental with a pool to cool off in the heat of the day and a hot tub to relax during the evenings like Parasol. 
Renting a vacation rental means you have the privacy and luxury that you deserve during your Cape San Blas vacation. Our homes are meticulously maintained and cleaned before every stay and are located near all the entertainment in the area. Booking your Cape San Blas vacation rental means not having to worry about the little details and only worrying about how fast you can get here. Book your Cape San Blas vacation rental today!