Be Our Guest Vacation Homes
Our Cape San Blas Story
Hello, I'm Brian Reilly, founder of BeOurGuest Vacation Homes, based in Port St. Joe, on Florida's beautiful Gulf Coast.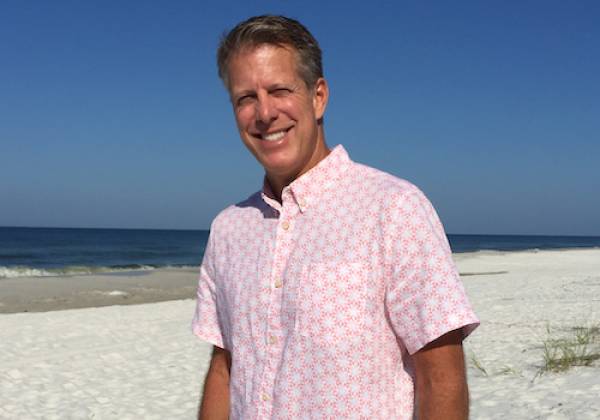 My Story 
Growing up in Michigan, I felt very fortunate to have grandparents that retired on the Gulf Coast of Florida which provided the perfect destination for our family vacations. After discovering and vacationing on Cape San Blas for several years, I built my own gulf front rental home, "Sol Mate." 
After evaluating all of the options for property management in the area, I decided to start my own property management company.  Shortly after that, I made the decision to move my family to the community of Port St Joe permanently.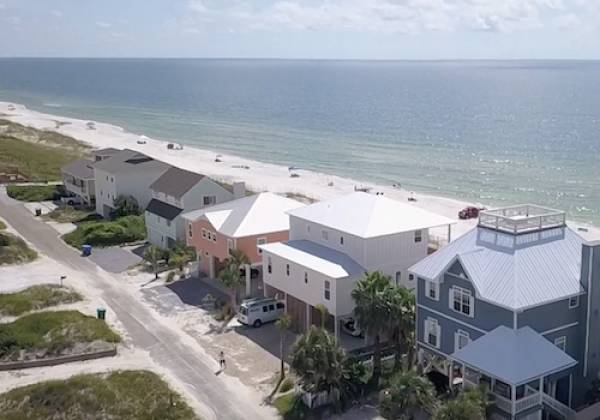 Be Our Guest Vacation Homes
Our vision is to provide creative and over the top guest services and offer a wide range of high-quality rental homes with amenities that make vacationing very "guest friendly."  We are so excited to share the beauty of this unforgettable area of the Gulf Coast with you.