Cape San Blas Rental Company
The Be Our Guest Story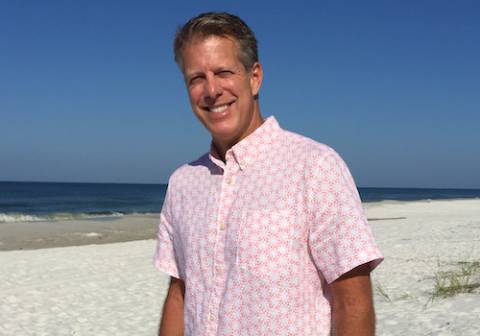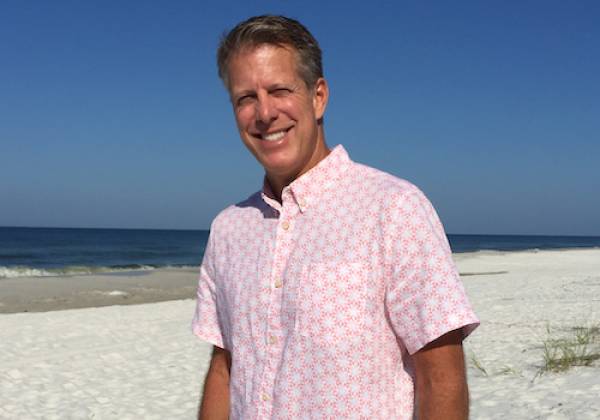 My Story 
Hello, I'm Brian Reilly, founder of BeOurGuest Vacation Homes, a Cape San Blas vacation rental agency based in Port St. Joe, on Florida's beautiful Gulf Coast. Growing up in Michigan, I felt very fortunate to have grandparents that retired on the Gulf Coast of Florida which provided the perfect destination for our family vacations. After discovering and vacationing on Cape San Blas for several years, I built my own gulf front rental home, "Sol Mate." 
After evaluating all of the options for property management in the area, I decided to start my own Cape San Blas property management company. Shortly after that, I made the decision to move my family to the community of Port St Joe permanently.
Be Our Guest Vacation Homes
Our vision is to provide creative and over the top guest services and offer a wide range of high-quality Cape San Blas rental homes with amenities that make vacationing very "guest friendly."  With Cape San Blas vacation rentals that feature beachfront locations, private pools, bay views, and pet-friendly spaces, our guests are sure to find the perfect home-away-from-home for their family or group of friends. We are so excited to share the beauty of this unforgettable area of the Gulf Coast with you.
Cape San Blas Vacation Rental Property Managament
Our homeowners enjoy a customized approach to vacation rental management. With digitial marketing and industry leading managament software and hosting platforms, we make sure your online prescense is optimized and generating revenue. As for homeowners who may not live nearby their vacation rental property, you can relax knowing that standard maintenance is included meaning that small repairs and lightbulb changes are handled!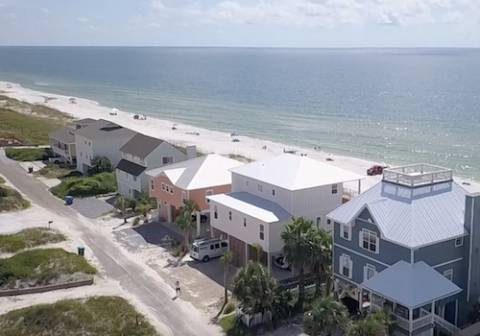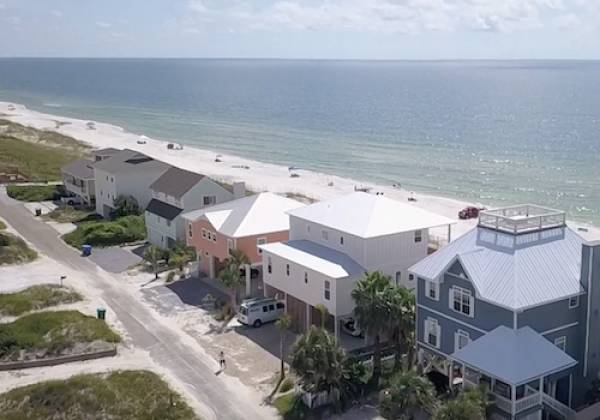 The Local Cape San Blas Experience
Our guests get the benefit of our local Cape San Blas knowledge! From the best fishing charters, nearby state parks, to the top restaurants along the Cape, we have everything you need to know to make the most of your stay in a Cape San Blas vacation rental. Rent a kayak to paddle through the waters or book a tee time to practice your game on one of the gorgeous golf courses. No matter what activities you desire, you're sure to find fun and relaxation in Cape San Blas!